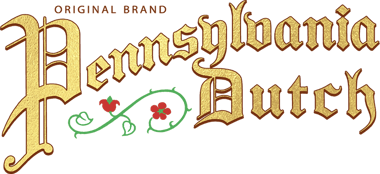 Farm Fresh, Made With
Real Dairy Cream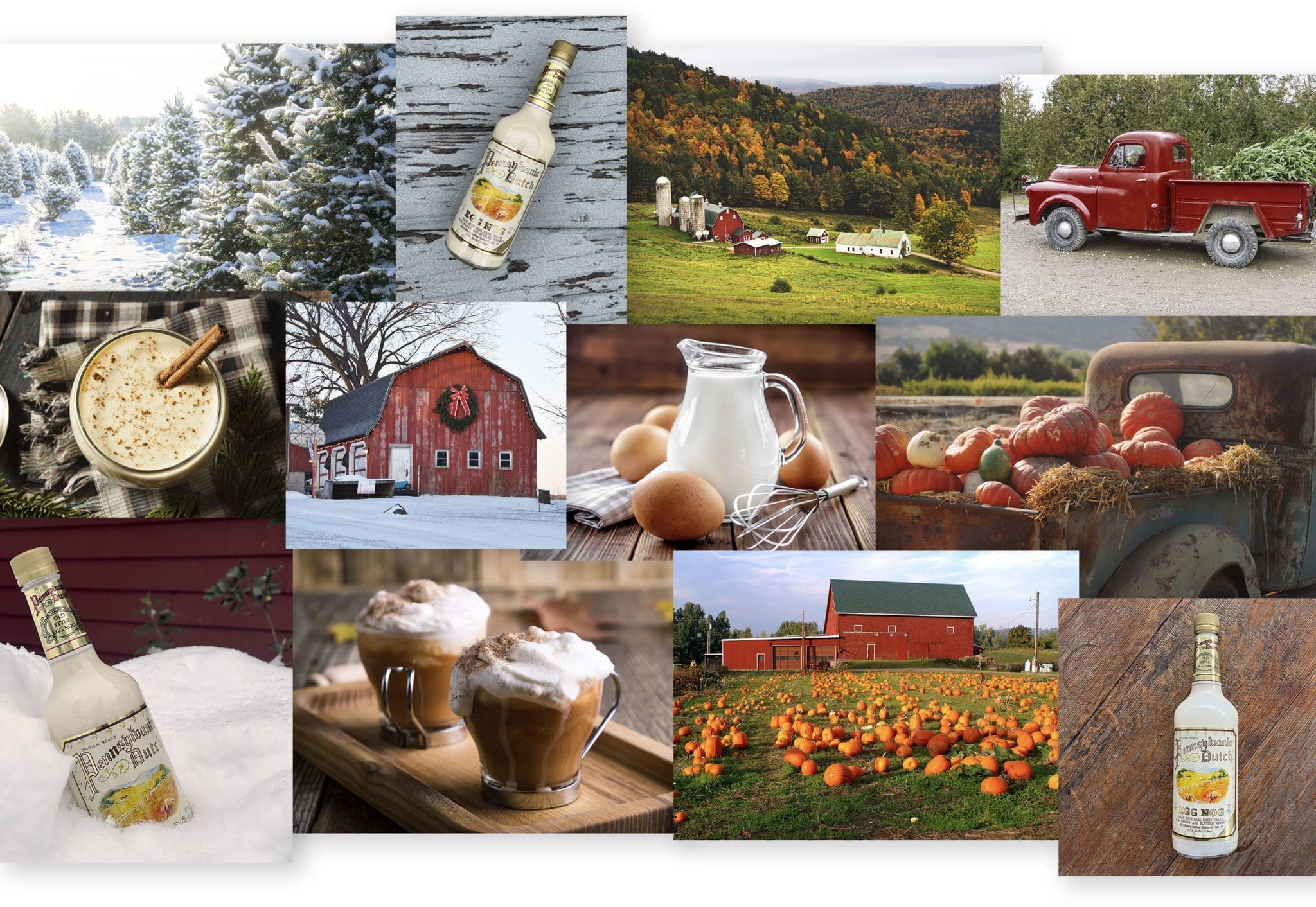 Pennsylvania Dutch Portfolio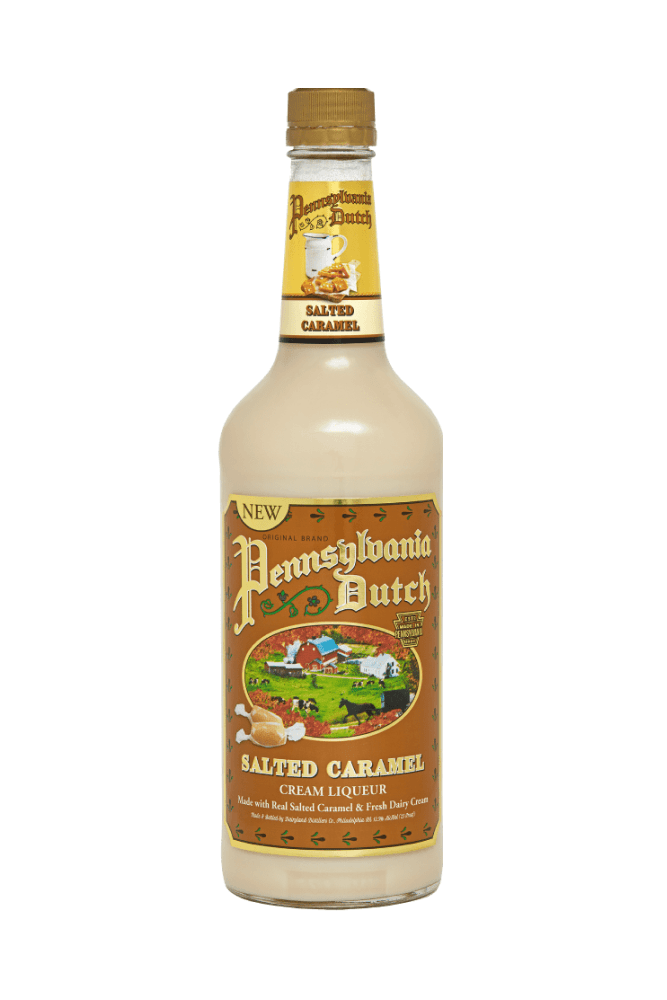 Salted Caramel
Deliciously satisfying. Perfectly balanced layers of sweet and salty are blended into a rich, creamy base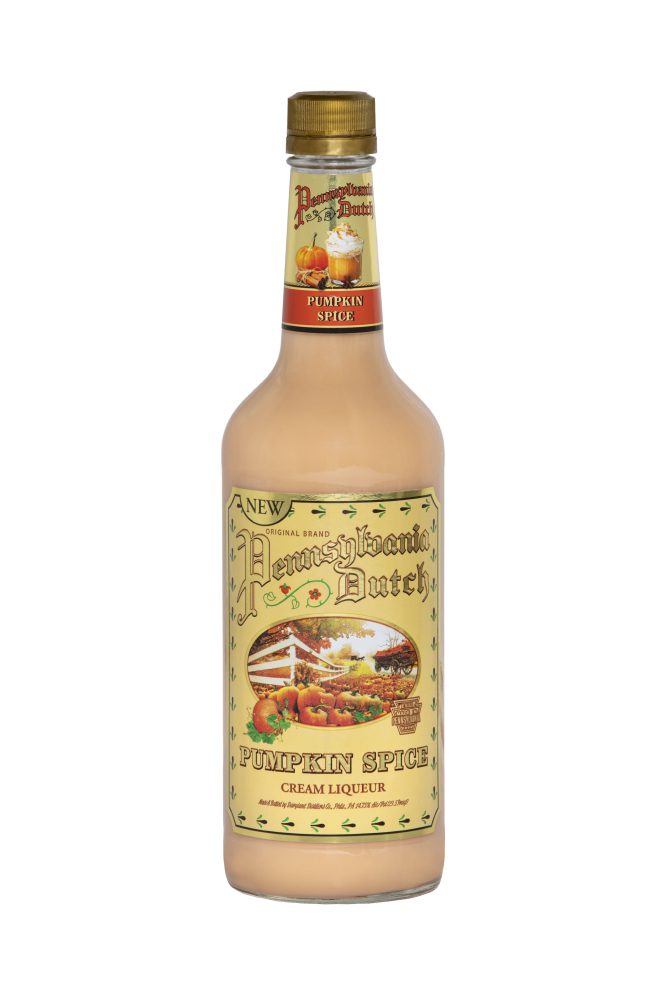 Pumpkin Spice
A seasonal blend of nutmeg, cinnamon, allspice, ginger and real dairy cream to deliver our version of America's favorite Fall drink - Pumpkin Spice!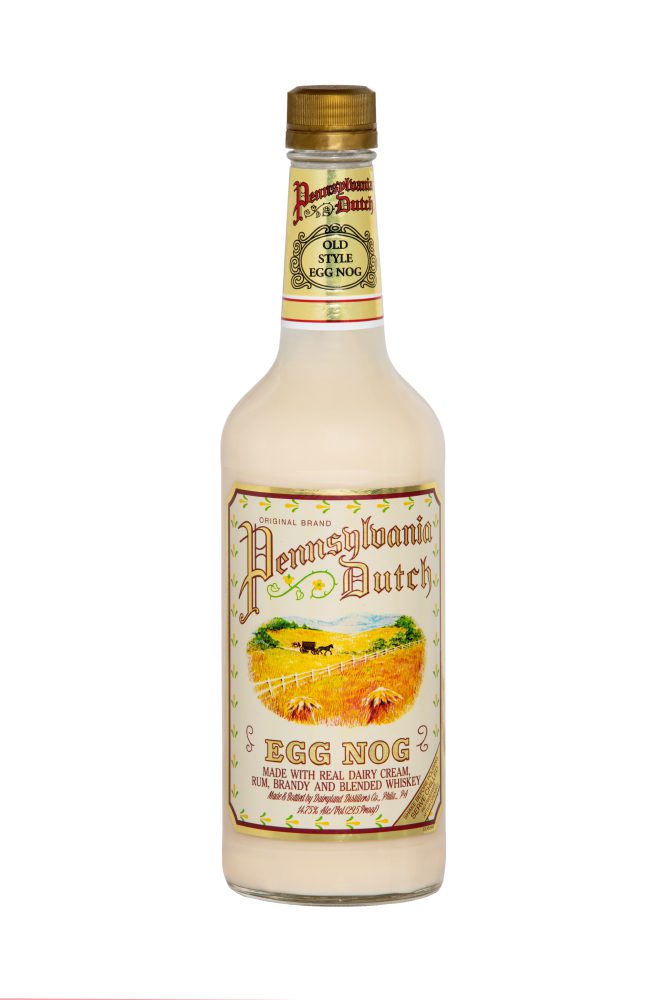 Egg Nog
A decadent blend of real dairy cream, rum, eggs, brandy & blended whiskey topped with our favorite holiday spices.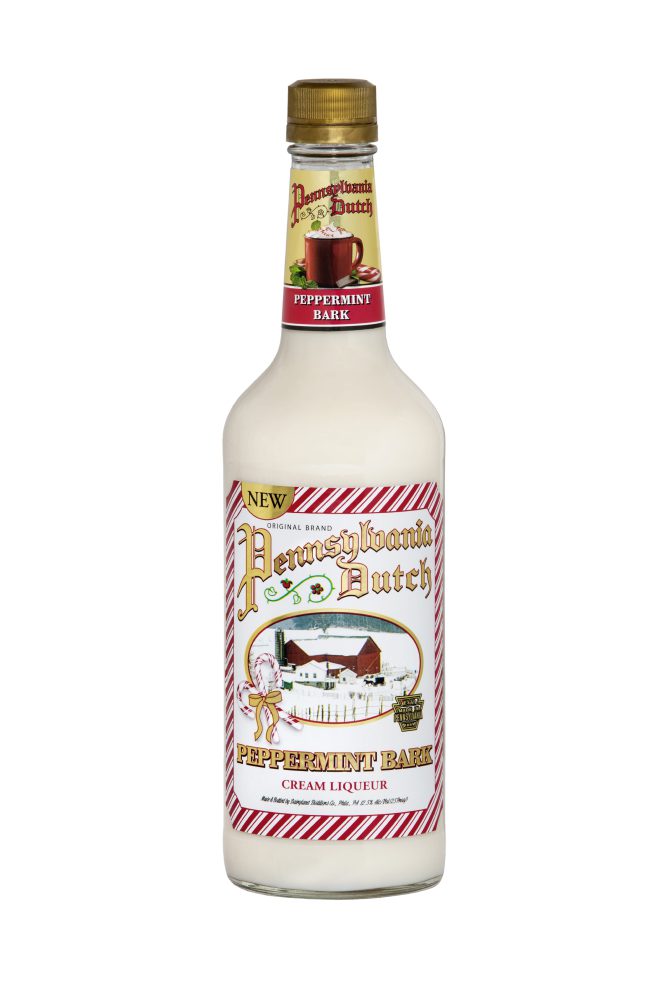 Peppermint Bark
A blend of dark chocolate, white chocolate, crushed peppermint & real dairy cream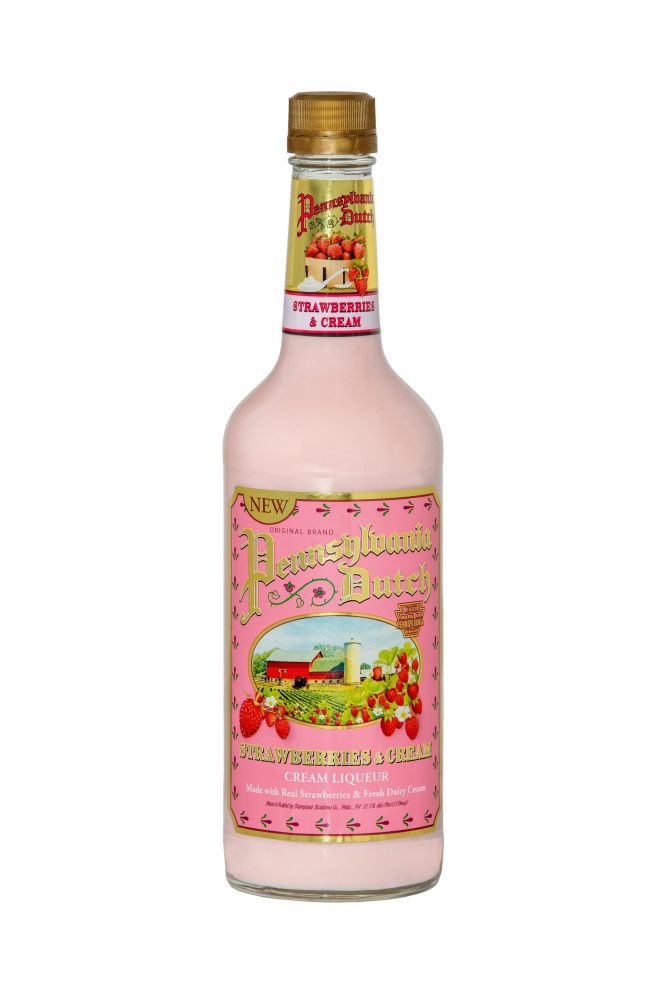 Strawberries & Cream
Fields of fresh, ready-to-pick strawberries on the nose with a palate of rich, silky and full of sweet cream and fruit.
Cocktail Recipes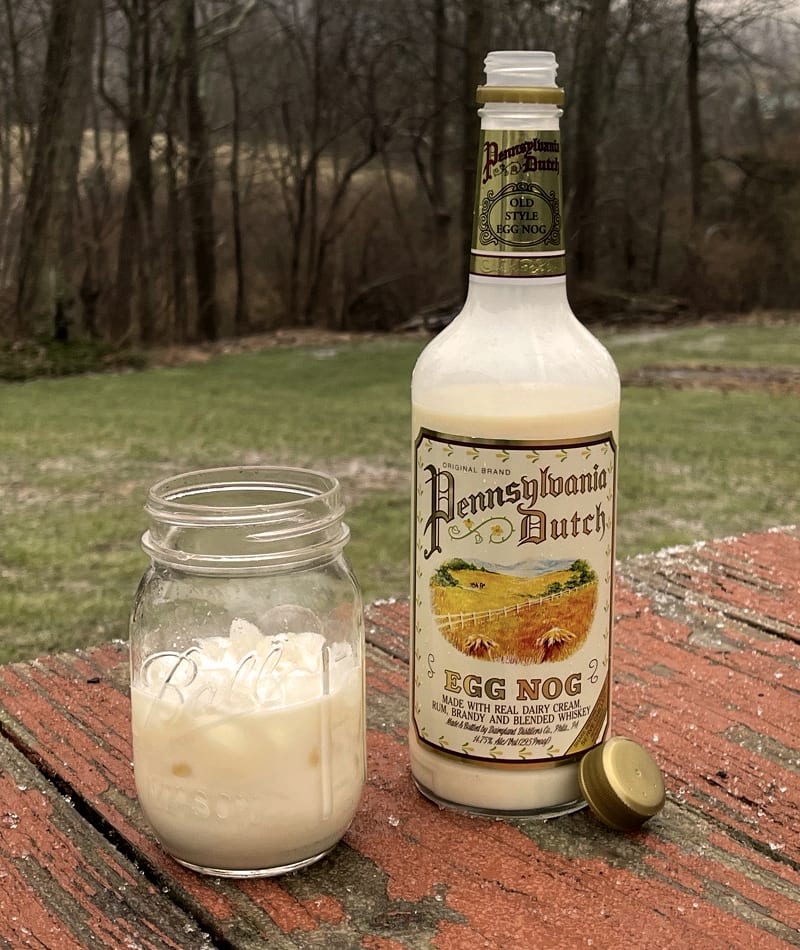 Egg Nog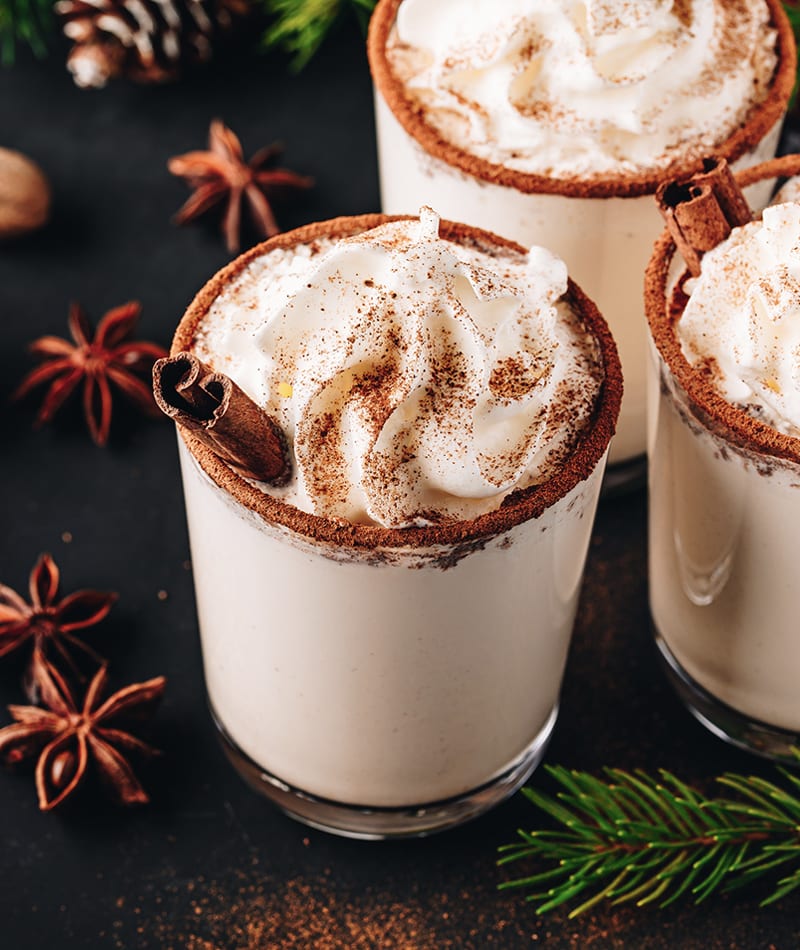 Spiced Nog
Recipe
2 Parts Pennsylvania Dutch Egg Nog
1 Part Spiced Rum
1 Part Coffee Liqueur
Serve over ice with whipped cream and nutmeg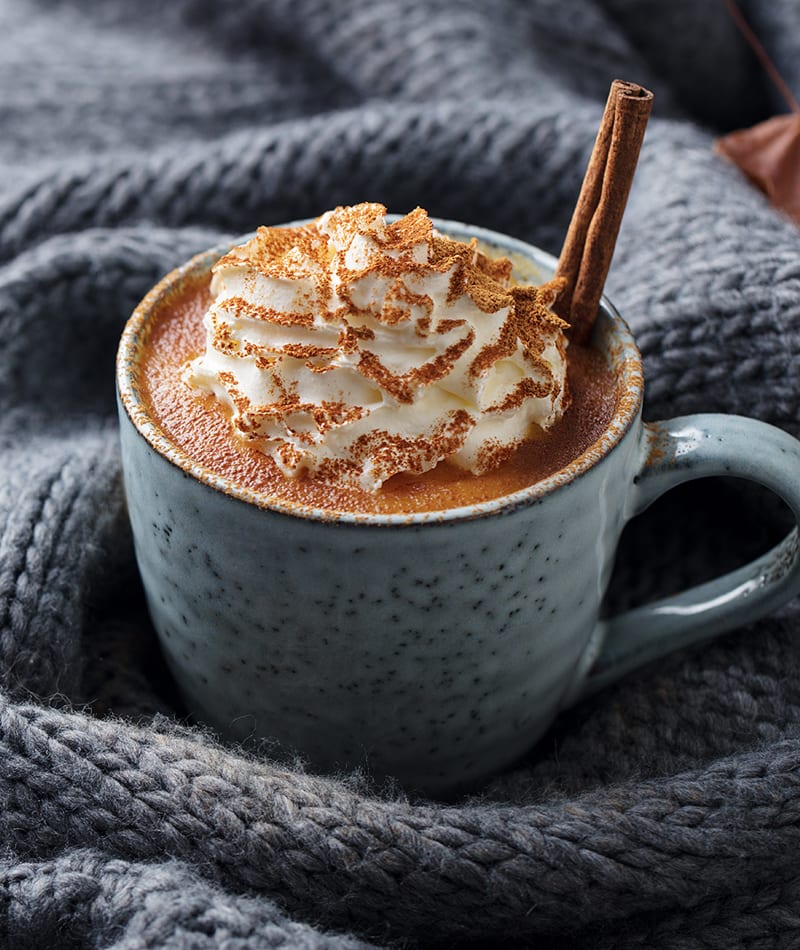 It's Pumpkin Season
Recipe
2 Parts Pennsylvania Dutch Pumpkin Liqueur
1 Part Jacquin's Whipped Cream Vodka
Serve over ice with whipped cream and cinnamon